| By
Those in the market for a position as a payroll specialist must be prepared to stand out from the competition if they want to get a job. When companies hire for their accounting department, they look for candidates who possess the education, experience, and know-how to jump into the job without the need for extensive training.
Although most businesses offer newly hired employees orientation and some training, it's to a person's advantage to be familiar with some of the more commonly used payroll software programs. This knowledge will help the candidate have an edge during the hiring process and once he or she gets the job.
An efficient payroll software program makes the specialist's job easier.
Payroll Software Programs Specialists Should Know About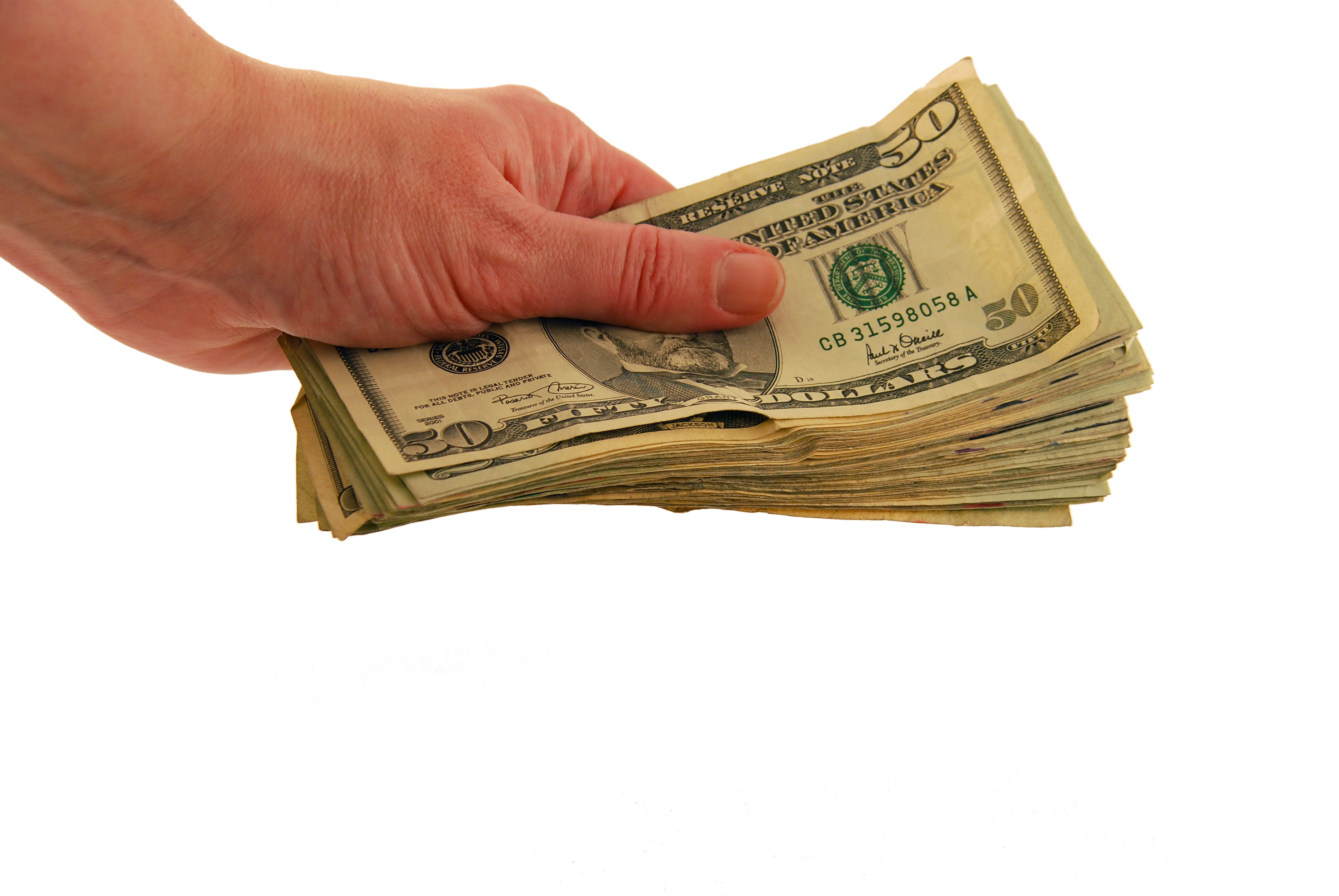 The combination of efficient payroll software and a knowledgeable payroll specialist helps employees get paid on time.
Knowledge Gives Candidates an Edge
The time invested in learning about and trying out some of these different payroll software programs can help a person prepare for the job-seeking process, as well as an interview. Software knowledge is beneficial to payroll specialist candidates, and can mean the difference between being selected or passed over for the position.
Even if the hiring company doesn't use one of these common payroll software programs, having knowledge of them can still be beneficial when learning how to use another program. A payroll specialist with knowledge in several other small business payroll software programs is likely to have an easier time transitioning to a new program.
Have you boned up yet?