If someone is looking for work as a payroll specialist, they must be ready to differentiate themselves from the competition. When hiring employees for their accounting departments, businesses search for people who have the training, credentials, and know-how to start working right away.
Although most companies provide orientation and some training for newly hired employees, it's beneficial for a person to be familiar with some of the more often used payroll software applications. This information will give the applicant a competitive advantage both during the hiring process and after landing the job.
An efficient payroll software program makes the specialist's job easier.
Payroll Software Programs Specialists Should Know About
For years, QuickBooks has assisted small businesses and solopreneurs with managing their accounting, including payroll. Business owners must choose QuickBooks Premier or Pro in order to utilize the program's payroll functionality. Employee pay slips can be delivered through email after the business owner starts utilizing the payroll module, and all payroll paperwork can be completed online. Wherever the payroll professional may be, they may use QuickBooks because it is available as standalone software or online.
Business owners who seek integrated payroll and employee data will value how SnowdropKCS streamlines back office activities. This payroll software application updates itself on a regular basis so the company owner and payroll specialist don't have to worry about doing it manually, making it ideal for small firms that are expanding.
Due to its flexibility to add functionality as needed, Ceridian may be preferred by small organizations with limited resources or basic demands. The owner of the firm has the option to choose from a variety of payroll software program features rather than being forced to buy pre-packaged options. Options range from straightforward payroll operations to comprehensive solutions that incorporate payroll and human resources operations.
Easily followed wizards help payroll specialists set up the company's payroll in Access. This software program is available as a stand-alone or as part of the Access HR package. Access is efficient and helps streamline a small business's payroll functions.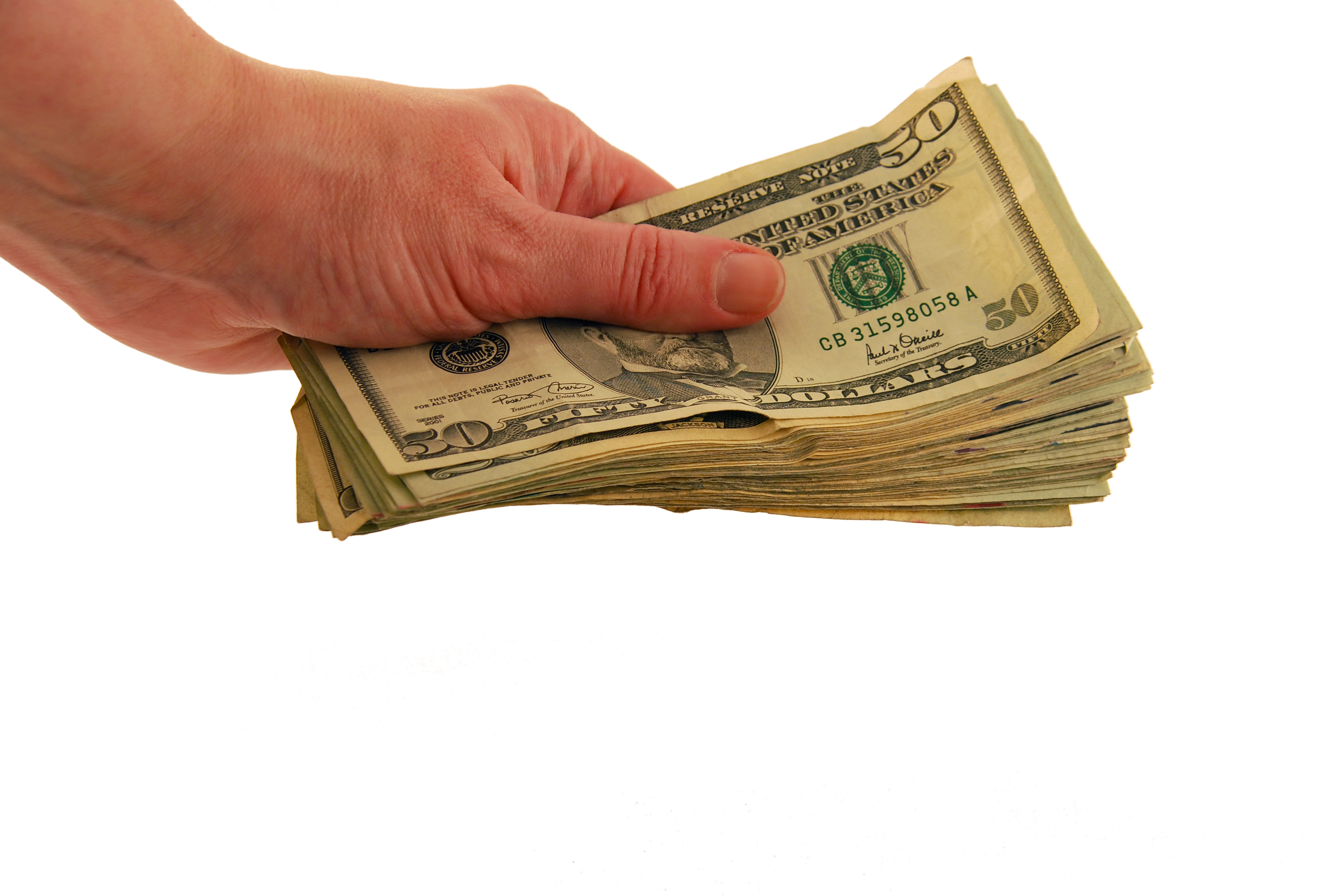 The combination of efficient payroll software and a knowledgeable payroll specialist helps employees get paid on time.
Knowledge Gives Candidates an Edge
A person can prepare for the job-search process and an interview by taking the time to read about and test out some of these various payroll software applications. Candidates for payroll specialist positions benefit from having software skills, which may make the difference between getting the job or not.
Even if the hiring company doesn't use one of these common payroll software programs, having knowledge of them can still be beneficial when learning how to use another program. A payroll specialist with knowledge in several other small business payroll software programs is likely to have an easier time transitioning to a new program.
Have you boned up yet?