Whether you're a construction manager or an orthopedic surgeon, a blogger or an interior decorator, an online portfolio will help you in your job hunt. There is a common misconception that portfolios are exclusively for artistic people who work in design-related industries. A portfolio is merely a method of consolidating examples of your work and talents in a single place – and today, that place should be online.
Here's why you need an online portfolio.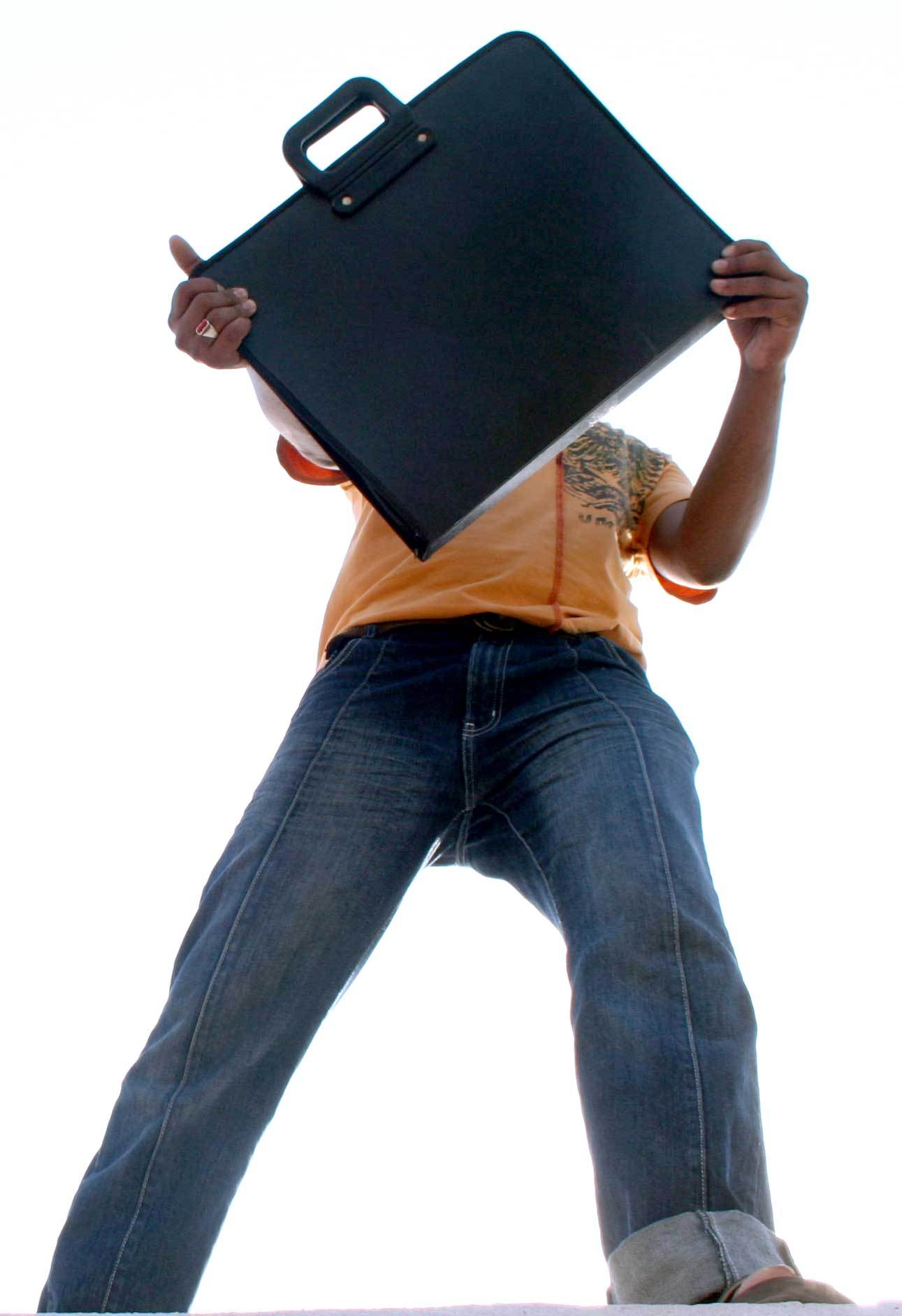 An online portfolio is easy to create and will improve your campaign to land a good job in any industry. Photo Credit.
Why Not?
Using current technology, virtually anyone can create an online portfolio with no tech or design experience – and they can do it for free. Platforms like WordPress hold your hand through the process of creating a sharp, professional portfolio, which can be set up in a few hours without paying a dime. If it doesn't help you, you literally lose nothing but a little bit of time.
Perception
Your portfolio allows you to showcase your talents and past work, but content aside, just having an online portfolio in and of itself says something about you as a modern professional in the modern era. It speaks to your organizational skills and your commitment to being thorough and prepared. It's another tool at your disposal to set yourself apart from the very large pack.
Don't Ask the Hiring Manager to Work
The amount of time the average hiring manager spends looking at the average resume is measured in single-digit seconds. If viewing your work involves downloading multiple PDFs attached to an email, you're asking the hiring manager to go through a hassle to find out why he or she should hire you.
You are infinitely more likely to have them click on a single line of text at the end of your cover letter that reads something like "for examples of my work, please visit my online portfolio."
Versatility
Unlike a resume and cover letter, which should be modified for each job opening, your portfolio keeps on giving. You can and should update it with fresh content as you progress in your career, but for now you can tweet the link and attach it to Facebook when you tell your friends to keep their ears opened for anyone who might be hiring in your industry. A good portfolio could become the focal point of your campaign to market yourself.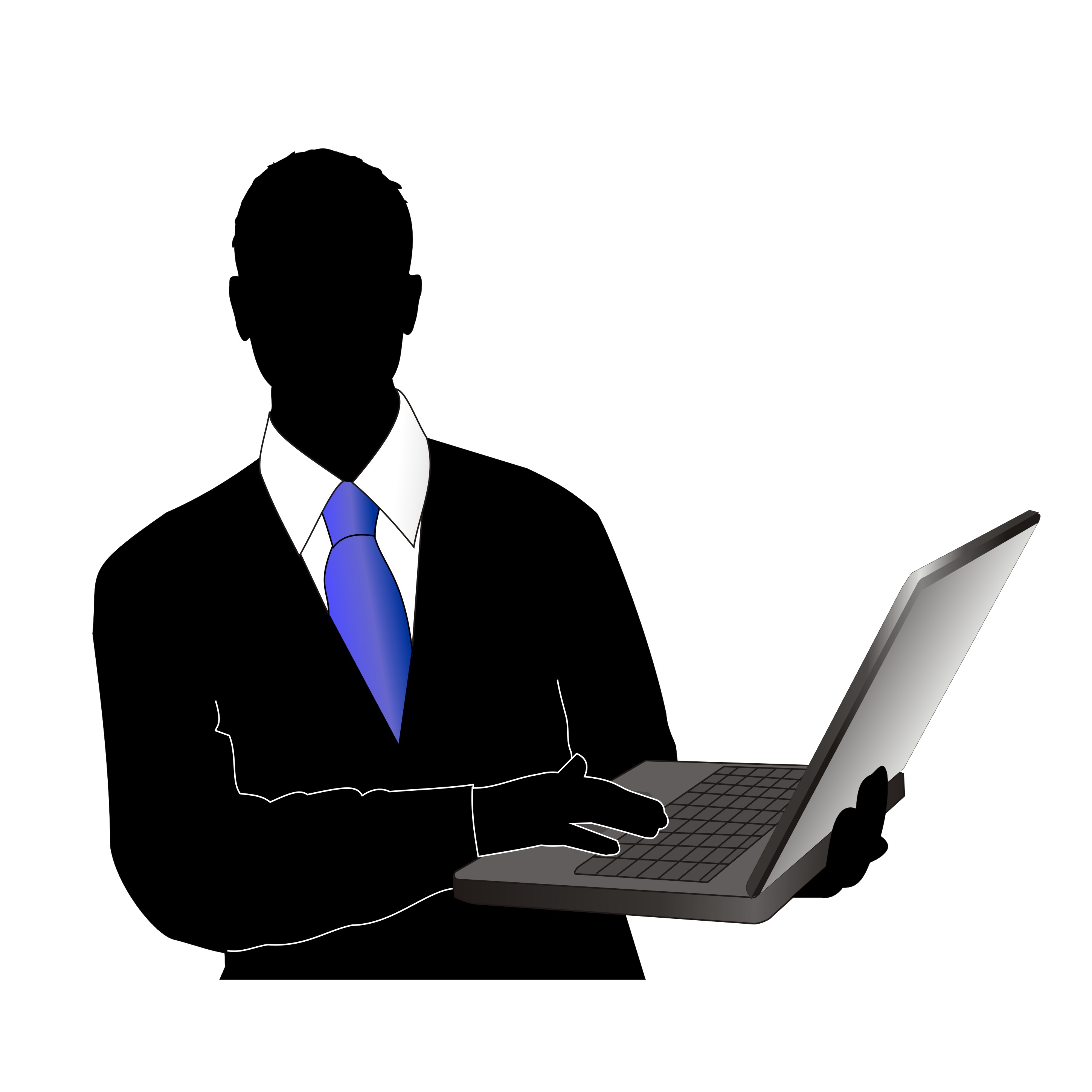 A physical portfolio is only beneficial for a few industries. Unless you need to have a really big folder, get an online portfolio. Photo Credit.
In a few hours, you can add a powerful new layer to your strategy that improves your resume and showcases your work. You're a modern candidate for a modern job in a modern world. Get a modern portfolio to show what you can do.
Are you ready to develop your online portfolio?